Credit Card Processing
We're a team of certified payment consultants. We're dedicated to helping you and your business process credit cards. Here are just a few features our systems and integrations provide:
Batch Uploads & API Integration
"Buy Now" Button Generators

Level II & III Processing
Let's talk about credit card processing.
It should be simple. 
You start a business.

Customers want what you have to sell.
They give you their money.
You give them a good product or service.
Everyone is happy!!
Unfortunately, it's not that simple.
Reshaping The Credit Card Processing Industry
The payments processing industry has taken advantage of busy business owners and entrepreneurs. They've complicated digital payments to the point of no return. 
Processors nickel, dime, up-charge, and fee the HECK out of you when all you want is to launch and run the business of your dreams successfully. 
After 23 years in the payment processing business, we're making a change. On behalf of our industry, WE'RE SORRY! 
The confusing language, pricey markups, and complicated application process end with us. 
APPLY FOR A MERCHANT ACCOUNT
POINT OF SALE IN STORE OPTIONS & INTEGRATIONS
Accept credit cards at your brick and mortar location seamlessly, safely and securely. Software and systems your employees are going to love!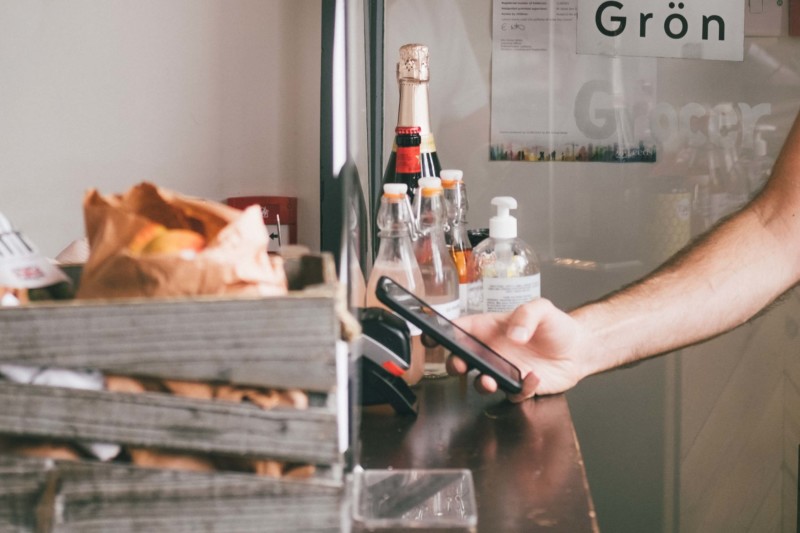 WIRELESS & MOBILE PAY SOLUTIONS
We provide customized payment solutions that help you maximize profitability. Improve customer experience from wireless terminals to mobile payment options.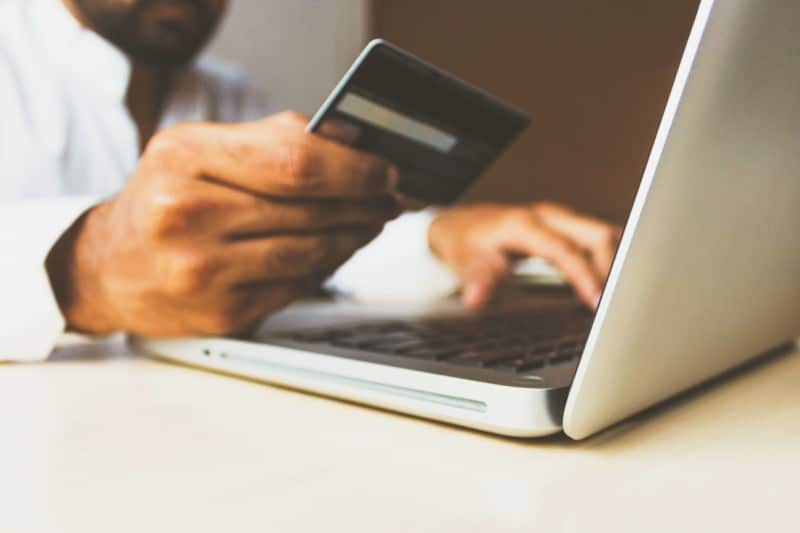 E COMMERCE & ONLINE GATEWAYS 
Looking for a Merchant Account for online or high risk businesses? Our solutions save you money and help avoid chargebacks and declines. 
GREAT CREDIT CARD PROCESSING MEANS HAPPY CUSTOMERS!
We can't promise you free processing, but here's what we CAN promise…
Small town, small business ethics
An account manager for the LIFE of the account
The most up-to-date and relevant software/hardware and solutions
Transparent pricing
Transparency really is the name of the game… so are you wondering how we make money on all of this?
The only way we make money is if our customers stick around. That means excellent customer service is our top priority. We're in it for the long haul.
ABOUT DURANGO MERCHANT SERVICES
Durango Merchant Services is a world-leading consulting group dedicated to helping your business get set up to take credit cards! Even if you've been declined somewhere else, DMS will help you get approved for an account. Our hope is for you to start accepting credit cards and eCheck payments as soon as possible.
Founded in 1997, we have been an industry leader in hard-to-acquire and high-risk credit card processing. Today, with accounts in states across the country, we pride ourselves on having a high level of customer service, small-town friendliness, and out-of-the-box creative money-saving strategies. This is all thanks to our dedicated, individually assigned sales managers.
10+ YEARS MORE PROCESSING EXPERIENCE THAN OUR LEADING COMPETITORS

This means… 
More payment solutions

More integrations 

A bigger network with more connections

A reputation you can trust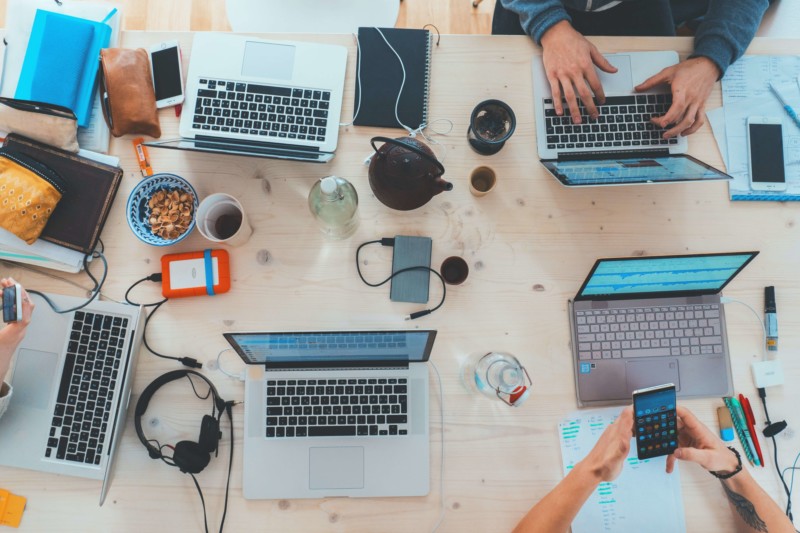 UNIQUE TECHNOLOGIES
& INTEGRATIONS
Enhance your business with cutting-edge tech. We can also often integrate with your existing systems!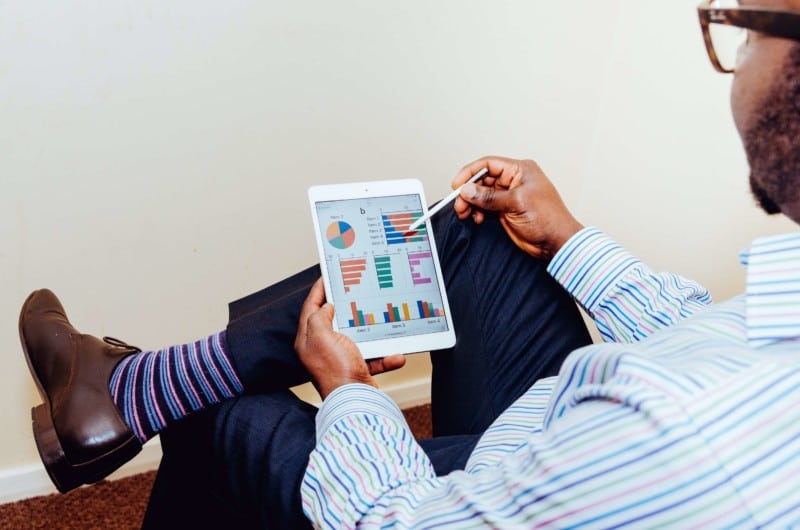 PRICING STRUCTURES
YOU CAN TRUST
Full transparency means you'll know exactly WHAT you're paying and WHY. No hidden fees or charges!
AWARD-WINNING
CUSTOMER SERVICE
Dedicated account managers for the lifetime of an account. Experts in their field are just a phone call away!
LOOKING FOR SOMETHING ELSE?
Learn all about credit card processing on our blog.