CRYPTOCURRENCY PROCESSING
WITH DURANGO MERCHANT SERVICES
Accept cryptocurrency and receive dollars! Durango Merchant Services serves as a transactional hub for processing cryptocurrency. Forward thinking businesses receive technology to seamless integrate cryptocurrency payments into their business without taking on the risk or volatility of the crypto market.
While crypto can seem a bit daunting, in reality it's just a type of digital cash. You can use it to securely purchase items online without needing a card or even a bank account. Popular cryptocurrencies include Bitcoin, Bitcoin Cash, Etherieum and Litecoin. Many of today's businesses accept crypto as a form of payment making it easier than ever to spend it like cash. Purchasing, investing in, and spending cryptocurrencies is only poised to grow in 2021 and beyond! Bitcoin and other cryptocurrencies have burst into mainstream over the past few years.
Offer multiple cryptocurrencies alongside your traditional payment methods

Easy integration and deployment

Ability to enable refunds
Accept cryptocurrency payments from any eWallet

Accept cryptocurrency payments online, in-store and via invoice

A new, untapped revenue stream

Easy cross-border transactions
HOW TO SIGN UP TO ACCEPT CRYPTO PAYMENTS: 
Contact Durango Merchant Services to sign up for cryptocurrency processing by completing your merchant account application. Approval for both high and low risk merchants often takes place within 24 hours. Start processing today!

Log in to your merchant dashboard and integrate seamlessly with various online and offline integration options – integrations for shopping carts, terminals, POS systems, iOS/Android devices and API documentation.

Start processing cryptocurrency payments! Contact us to set up a demo of your merchant dashboard, or get tips on how to promote cryptocurrency acceptance to your clientele.

Receive your funds! Locked in price of transaction using the best exchange rate. Customer pays using the eWallet of their choice and then we convert the payment into your local currency and send the funds directly to your bank account. Processing cryptocurrency couldn't be easier!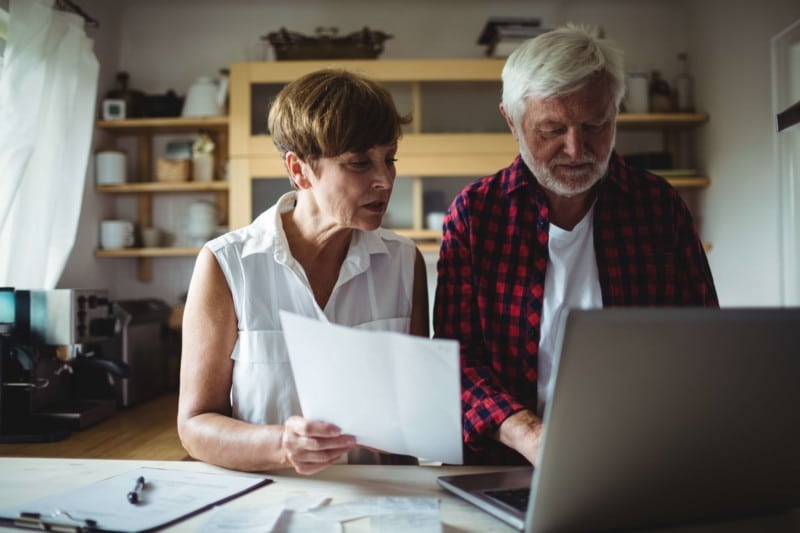 INSTANT SETTLEMENTS
Guaranteed price protection, eliminating the volatility and liquidity risk of accepting cryptocurrency. When you sell an item for $50, you receive $50 less a small transaction fee.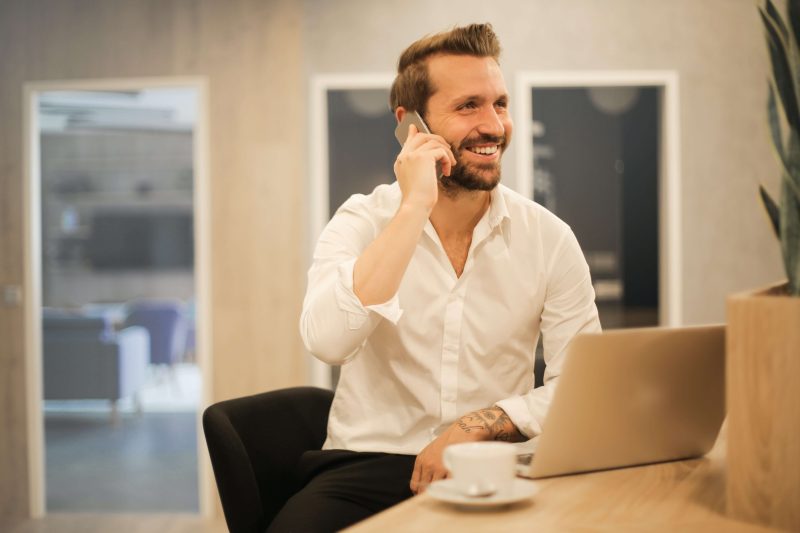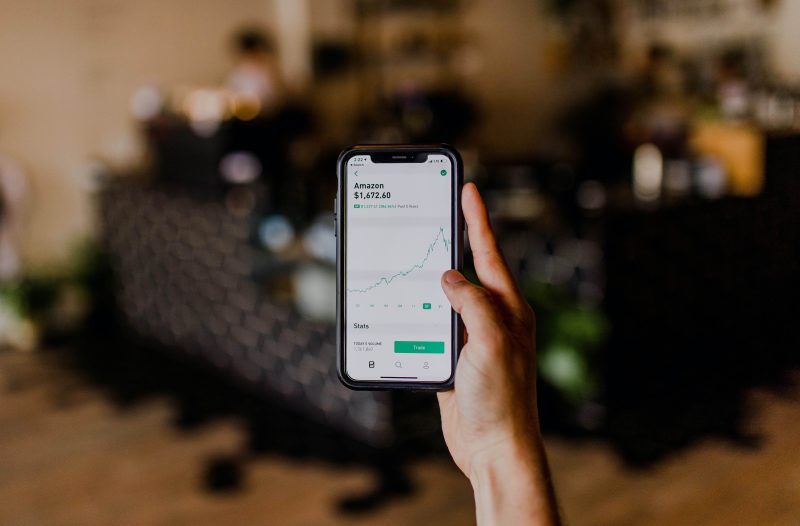 EXCITING CUSTOMER BENEFITS
Give your customers a safe outlet to spend crypto-holdings. Your customers will receive lower transaction fees, seamless and secure payments, and protection against identity theft.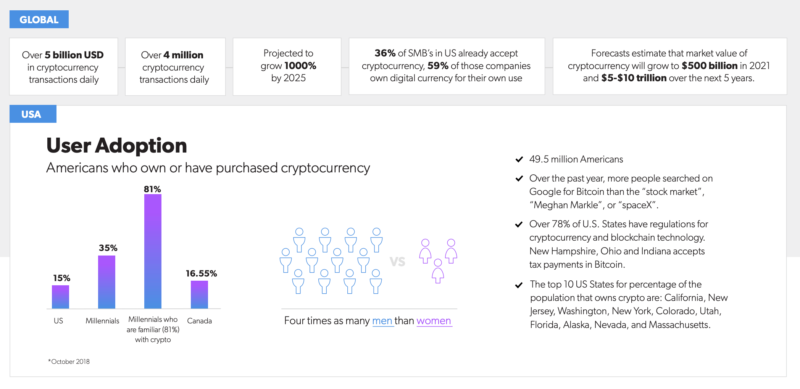 Cryptocurrency Processing Is An Expanding Market
An Untapped, Multi-Hundred-Billion Dollar Market
We are witnessing a once-in-a-generation shift in the financial services industry as the blockchain revolution is disrupting the sector with a rapid move towards decentralized, technology-driven systems.
Is it time for your business to begin processing cryptocurrency? It depends! Although crypto can complicate your accounting and taxes, it provides another avenue for customer satisfaction and payments. Other benefits include enhanced privacy, less opportunities for fraud, lower transaction fees, and increased sales. Hesitant about the technology? We make it easy with our simple application and step by step set up instructions. Integration is as easy as installing a plugin! 
Businesses who take the leap and adopt Cryptocurrency processing usher in innovation for decentralized payments. Take advantage of this new transformative market, one that's expected to grow upwards of three trillion in the next ten years. Use building blocks and systems we've already put in place to capture the market momentum and customer trust. No central bank or government regulates crypto making it a true decentralized peer-to-peer technology. Stand at the forefront of mass adoption of cryptocurrency processing and allow your buyers to transfer funds directly to you!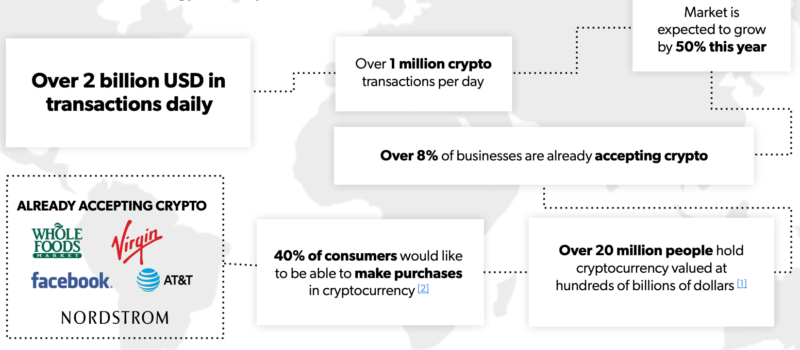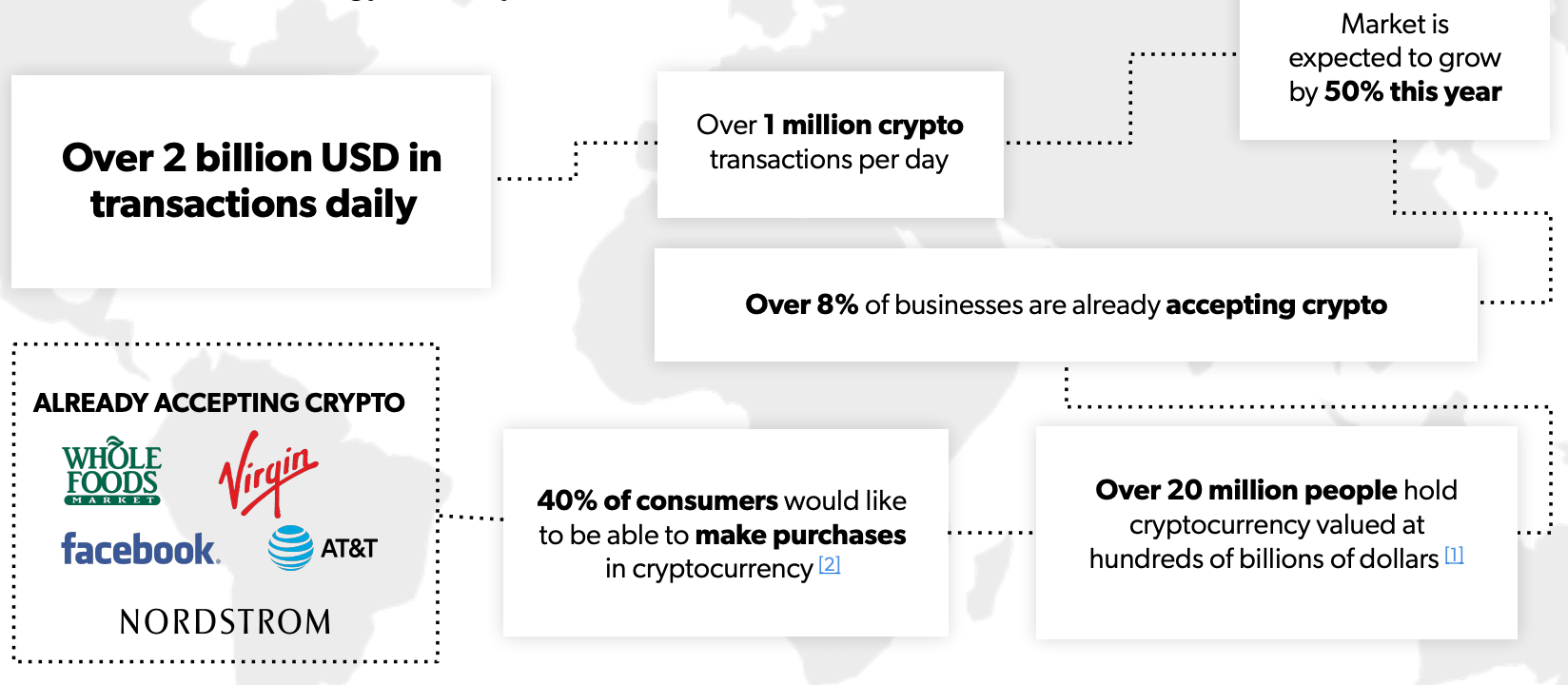 PROCESSING CRYPTOCURRENCY WITH
DURANGO MERCHANT SERVICES
Durango Merchant Services is a world-leading consulting group dedicated to helping your business get set up to take credit cards and process cryptocurrency! Even if you've been declined somewhere else, DMS will help you get approved for an account. Our hope is for you to start accepting credit cards and eCheck payments as soon as possible.
Founded in 1997, we have been an industry leader in hard-to-aquire and high-risk credit card processing. Today, with accounts in states across the country, we pride ourselves in having a high level of customer service, small town friendliness and out-of-the-box creative money saving strategies. This is all thanks to our dedicated, individually assigned sales managers.
10+ YEARS MORE CRYPTOCURRENCY PROCESSING EXPERIENCE THAN OUR LEADING COMPETITORS

This means... 
More payment solutions

More integrations 

A bigger network with more connections

A reputation you can trust
LOOKING FOR SOMETHING ELSE?
Check out our library of payment resources on processing cryptocurrency on our blog...
Check Learn all about credit card processing on our blog.