FREQUENTLY ASKED QUESTIONS
Are you looking to get your account set up? Or are you wondering why you've been labeled high risk? On this page you'll find a few common Frequently Asked Questions about high risk merchant accounts and the rest of the payment processing industry!  Our goal is to offer expert solutions for all your payment processing challenges.
We're committed to demystifying our industry through education and resources. We put the power back in the hands of the business owner by teaching YOU the ins and outs of payment processing.
As always, if you don't see the answer to your question below, feel free to give us a call at 1-866-415-2636. Our dedicated US-based account managers are happy to help!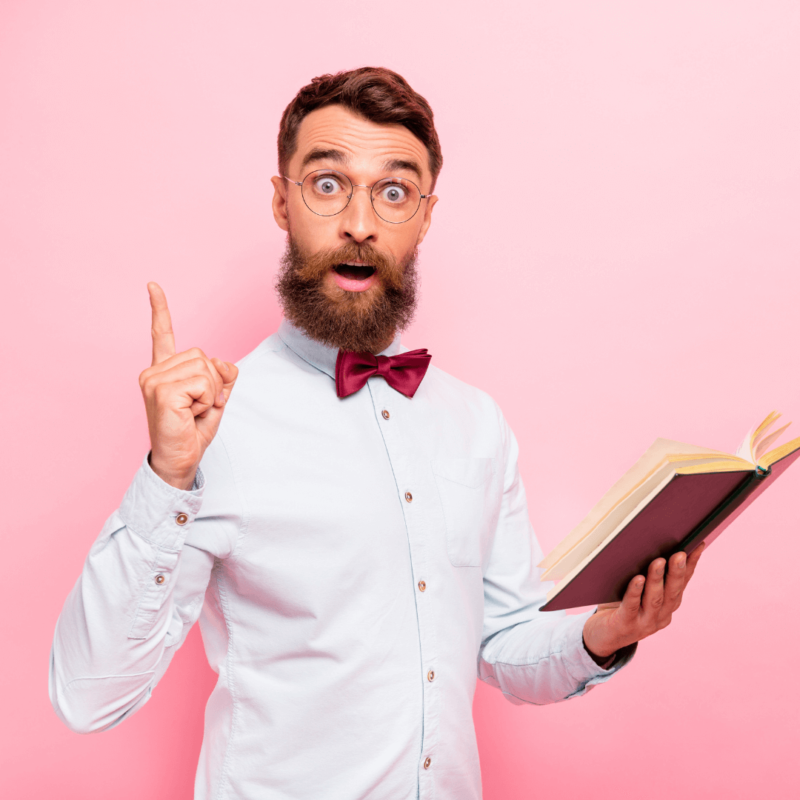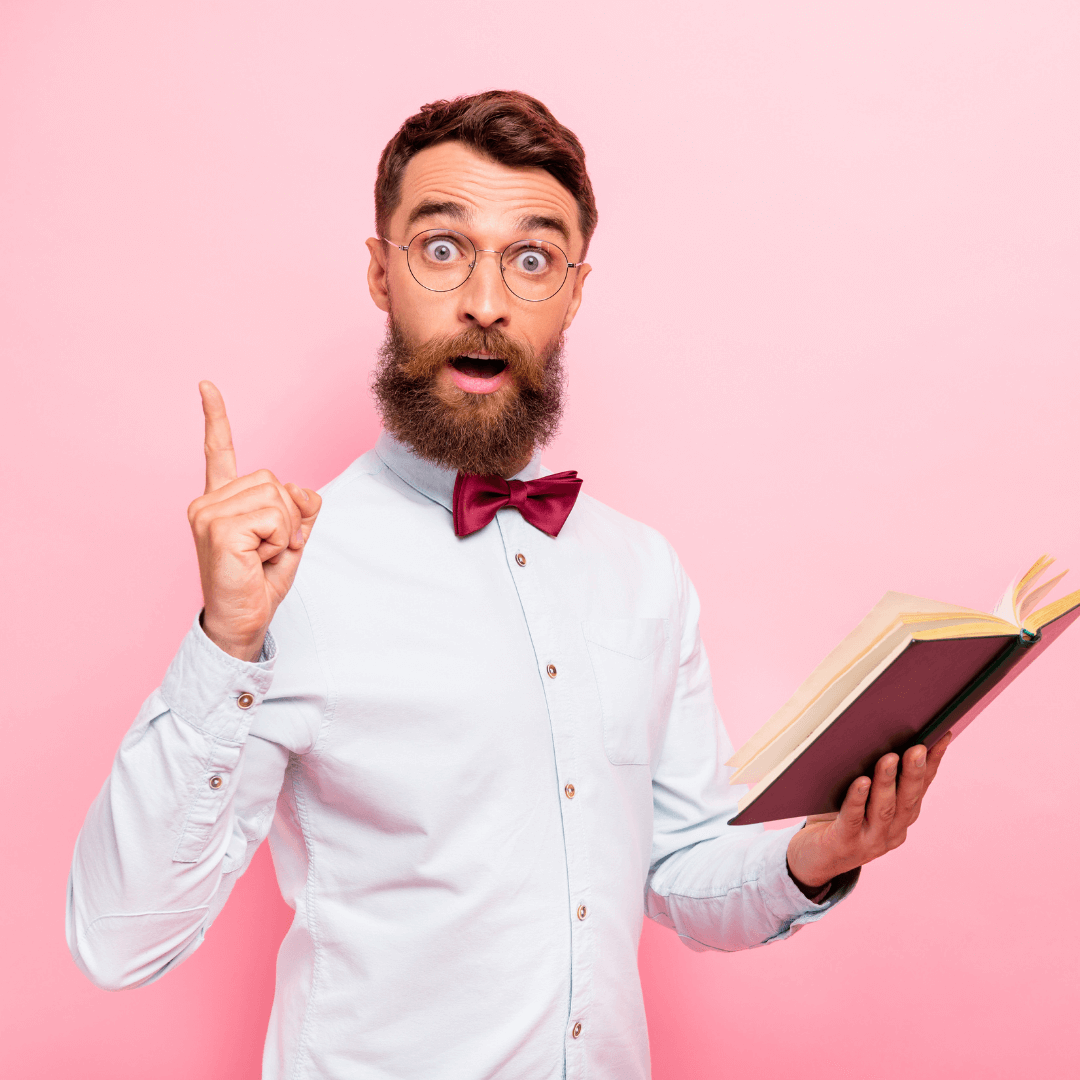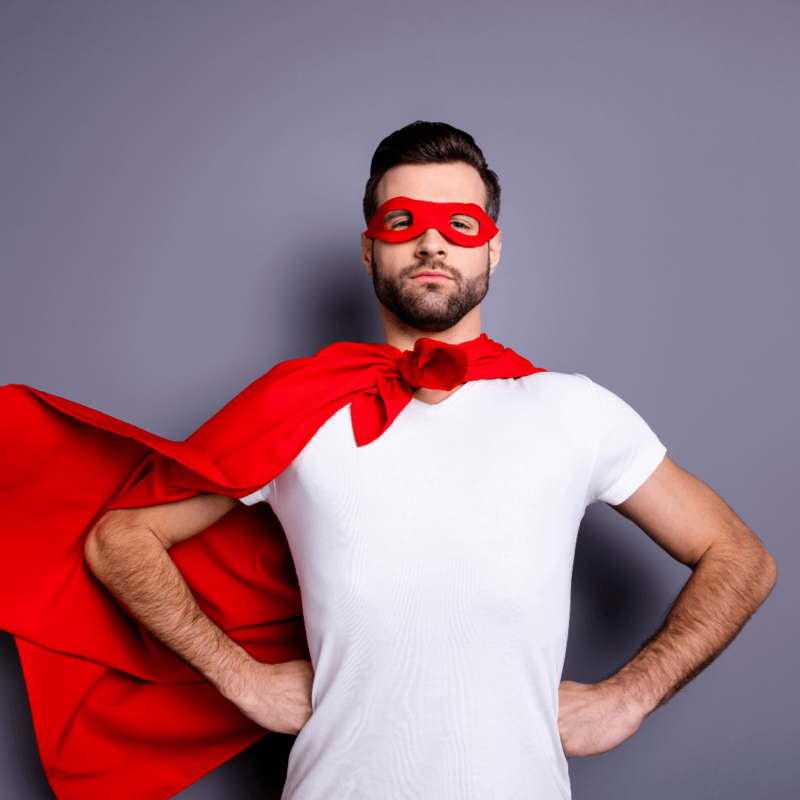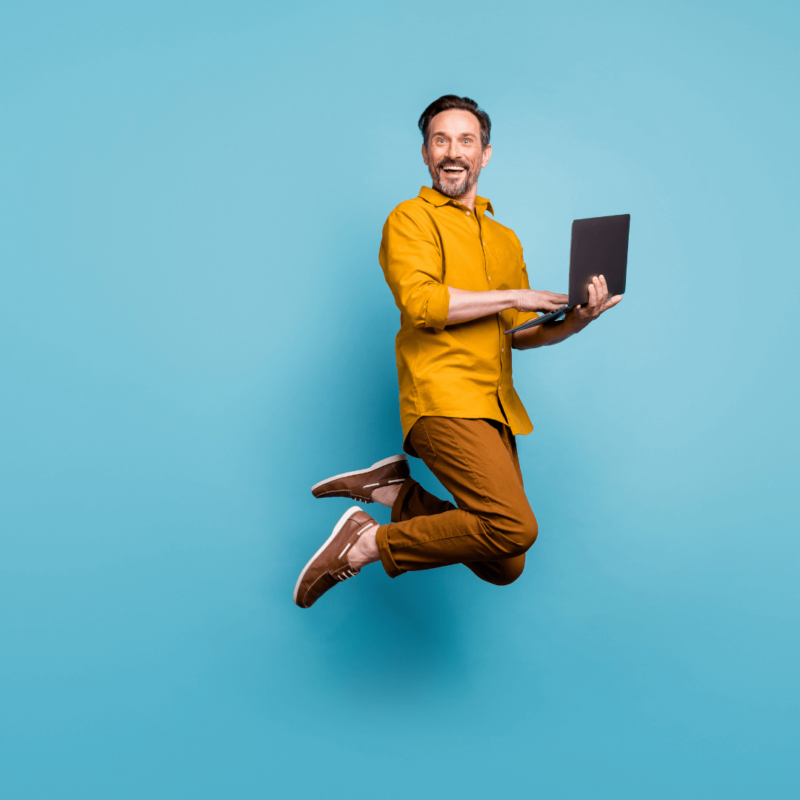 Get in touch:
Here's where you can skip all of the reading and get right to it! One of our account managers will be in touch within 24 hours. Did we mention these guys have over 20 years of experience in the industry? They are available and ready to help!
SETTING UP A MERCHANT ACCOUNT
OUR SERVICES, SOLUTIONS & INTEGRATIONS
FREQUENTLY ASKED QUESTIONS FOR HIGH RISK MERCHANTS
Chargebacks, friendly fraud and credit card fraud — OH MY!
We know it sounds scary, but we promise the benefits of accepting diverse payment options outweigh the risks.
We have solutions to keep you AND your business safe from these risks. Get in touch! 
A chargeback happens when a customer calls their card issuing bank to dispute a transaction. Once this dispute is filed, the money is immediately withdrawn from your checking account, and credited back to the customer. At this point a notification is sent to both you and your processing bank. You're usually not even given an advanced warning!
It IS possible to dispute a chargeback, but that can be a lengthy and exhausting process. Common reasons for chargebacks include the product not being received, a refund not being processes, a stolen card or fraud, or an accidental forgetfulness to cancel a subscription. * Click here to read a more detailed explanation of the chargeback cycle* . 
We offer a variety of chargeback protection services that ensure your business is not labelled fraudulent. Learn more about those services HERE.
Here are few things you can do TODAY to prevent fraud (*LINK TO BLOG*).
We also recommend you enroll in one of the following programs…
Verified by Visa & MasterCard 3D Secure (VbV and 3DS)
Fraud Scrubbing: AVS & CCV alone is not fail-proof. Bolster your confidence and bottom-line by preventing fraudulent orders before they occur
QUESTIONS & ANSWERS FOR EXISTING DMS CLIENTS
Call us! We'll get you connected right away. >>> 1-866-415-2636.
You can also email us at [email protected] and we'll get you connected with the correct staff person.