Echeck Payment Processing & Merchant Services
FAST. NO HASSLE. LOW FEES.
Durango Merchant Services connects our clients to a fast, easy, pioneering echeck payment processing platform. After 20 years in the payments industry, we know the needs of our merchants! We are dedicated to providing you with a diverse set of tools to accept payments anywhere you need.
We offer a 100% internet-based, non-ACH processing system, capable of image-processing and remote deposit capture to all of the banks in the United States. Do you own a startup? A family owned business? A Fortune 500 company? We have you covered! Our services include basic check processing, live signature capture, and live real-time bank verification!
You can use echecks to pay or receive payments from people across the globe. Safe, secure and convenient, all personal and financial data is encrypted and protected on our secure servers. These servers and your transactions are guaranteed to follow all payment standards established by financial institutions across the country.
Pre-built Plugins & API Integrations
In House Customer Support

Approval For High Risk Businesses
Wondering how echecks work?
Echeck payment processing functions largely the same as tradtional checks. However, instead of using paper, an echeck uses a computer file to convey the information. Here are the steps…
The customer enters the name of the recipient and the amount (occasionally the merchant will enter this information on behalf of the customer into a secure gateway)
The customer uses a digital signature to provide authenticity and the checks are numbered for tracing
Instead of putting the check into the mail and trusting the postal service to deliver reliably and on time, theh file is sent instantly through the internet.
The money is transfered directly from the payer's bank account to the merchant.
ECHECKS ARE THE PERFECT SOLUTION FOR BUSINESSES…
LOOKING FOR A CONTACTLESS PAYMENT OPTION TO LIMIT EXPOSURE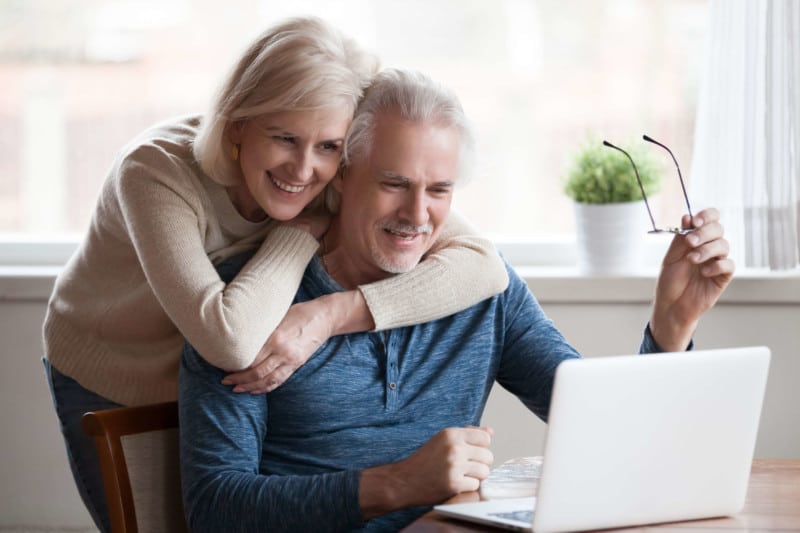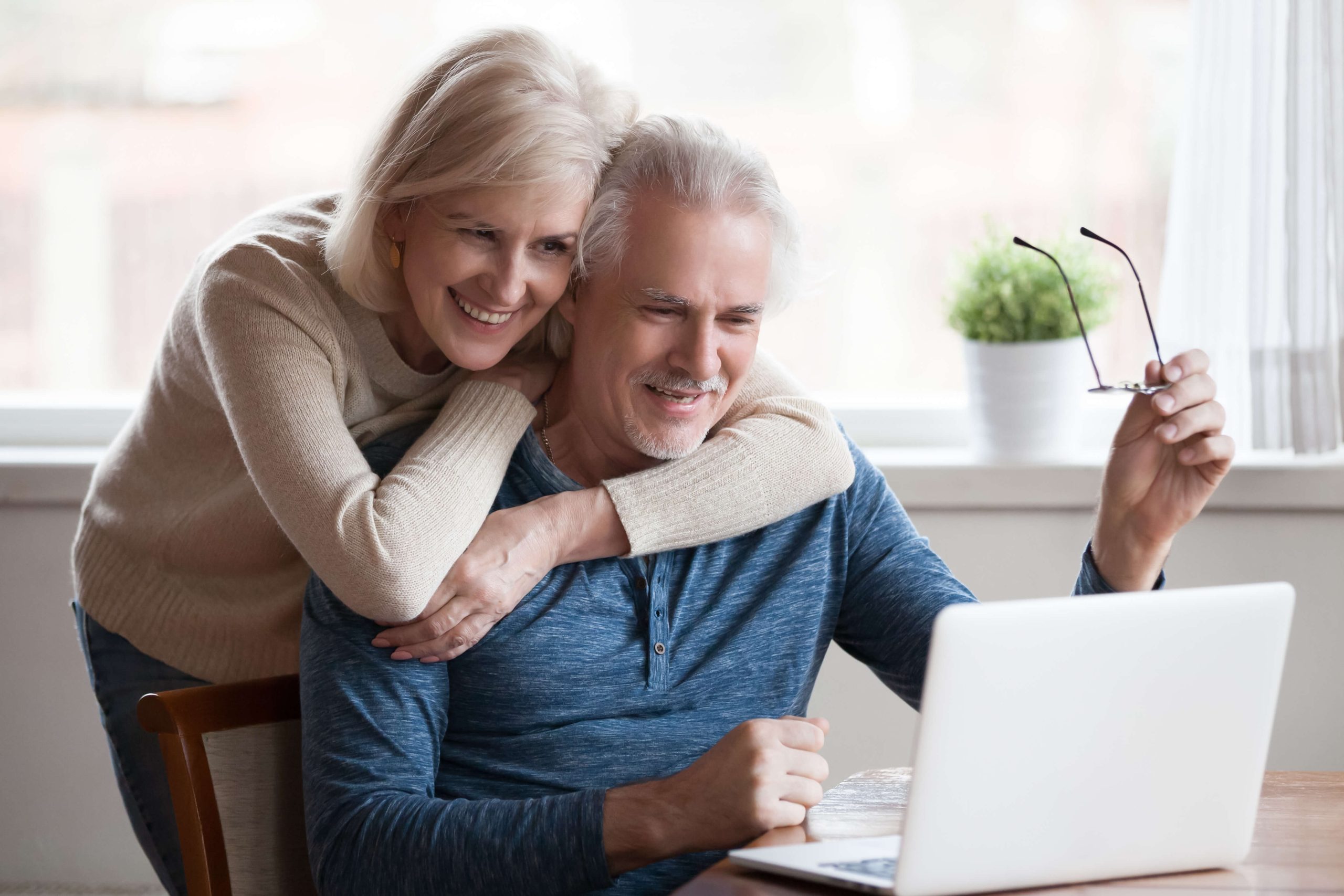 WHO HAVE CUSTOMERS WHO DON'T USE OR LIKE CREDIT CARDS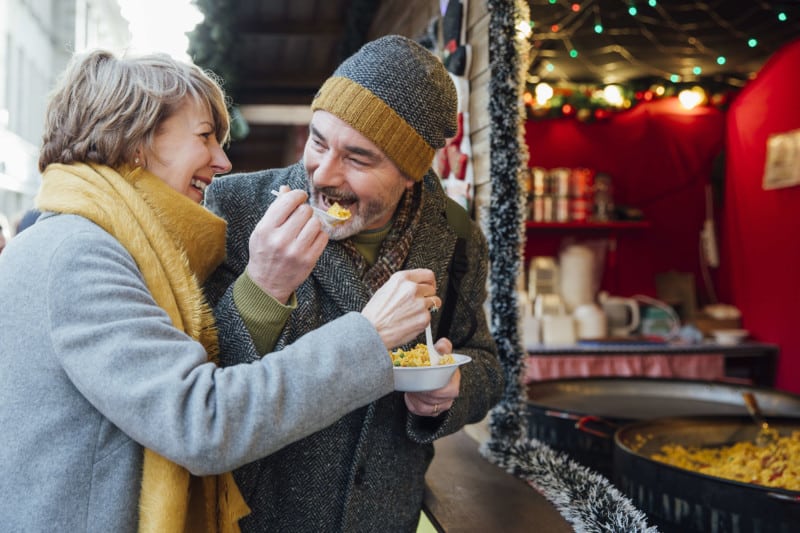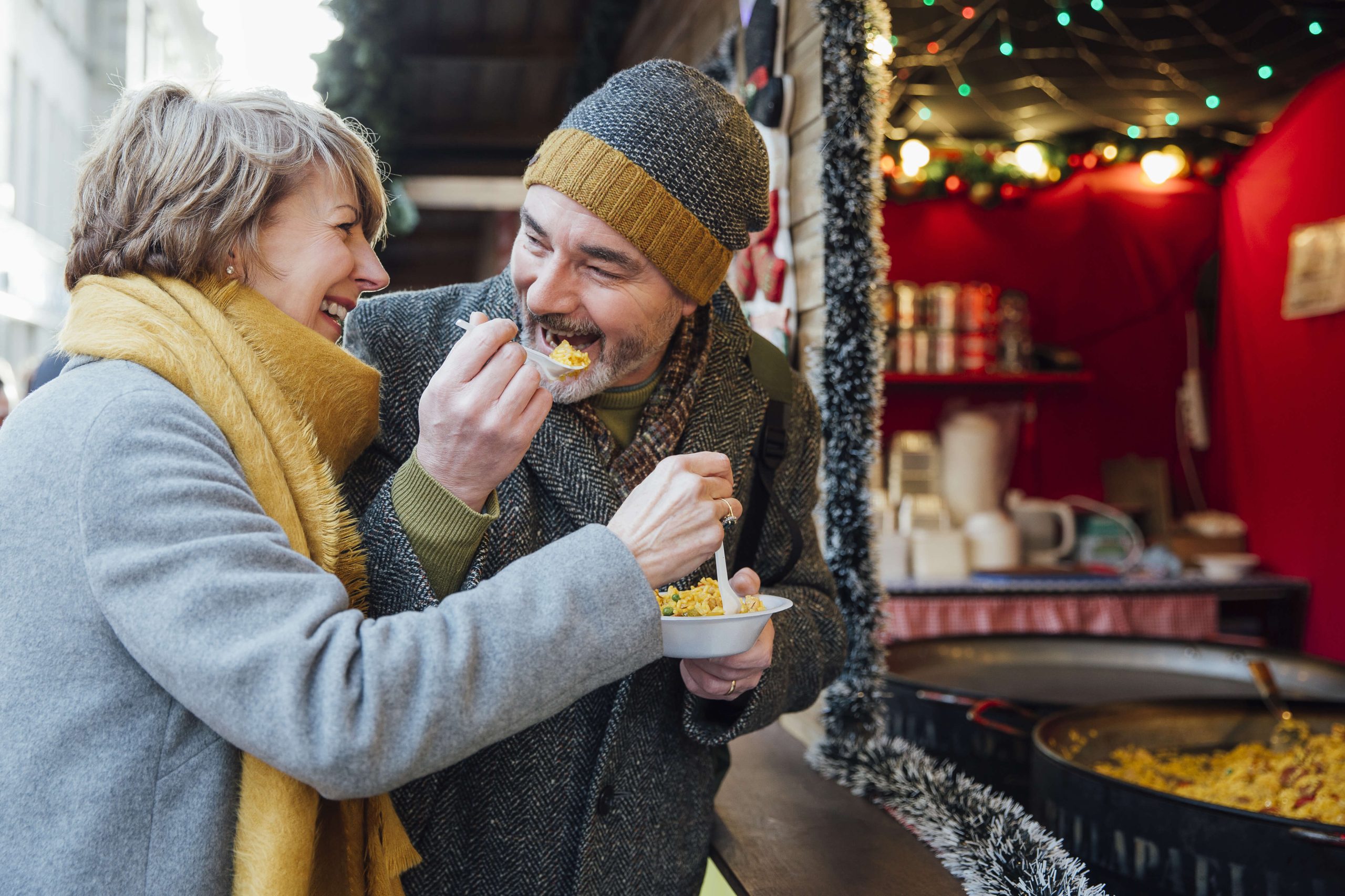 WHO ARE THE GO OR DOING REMOTE POP UP SHOPS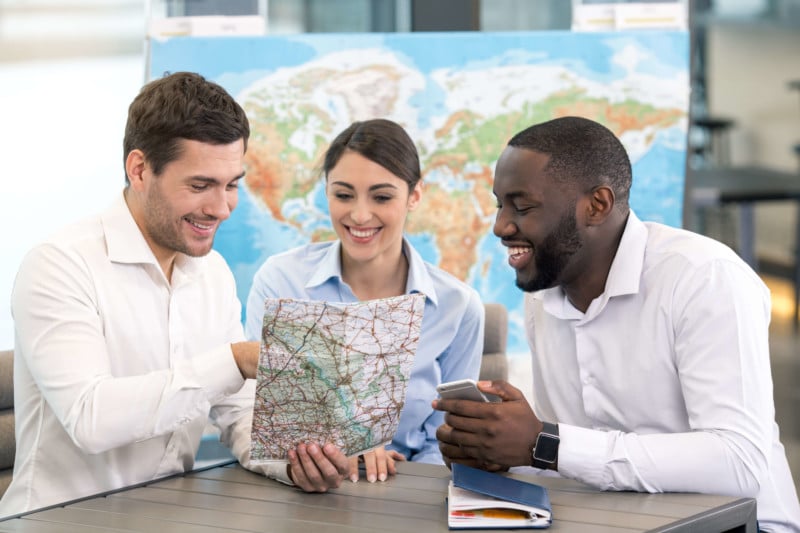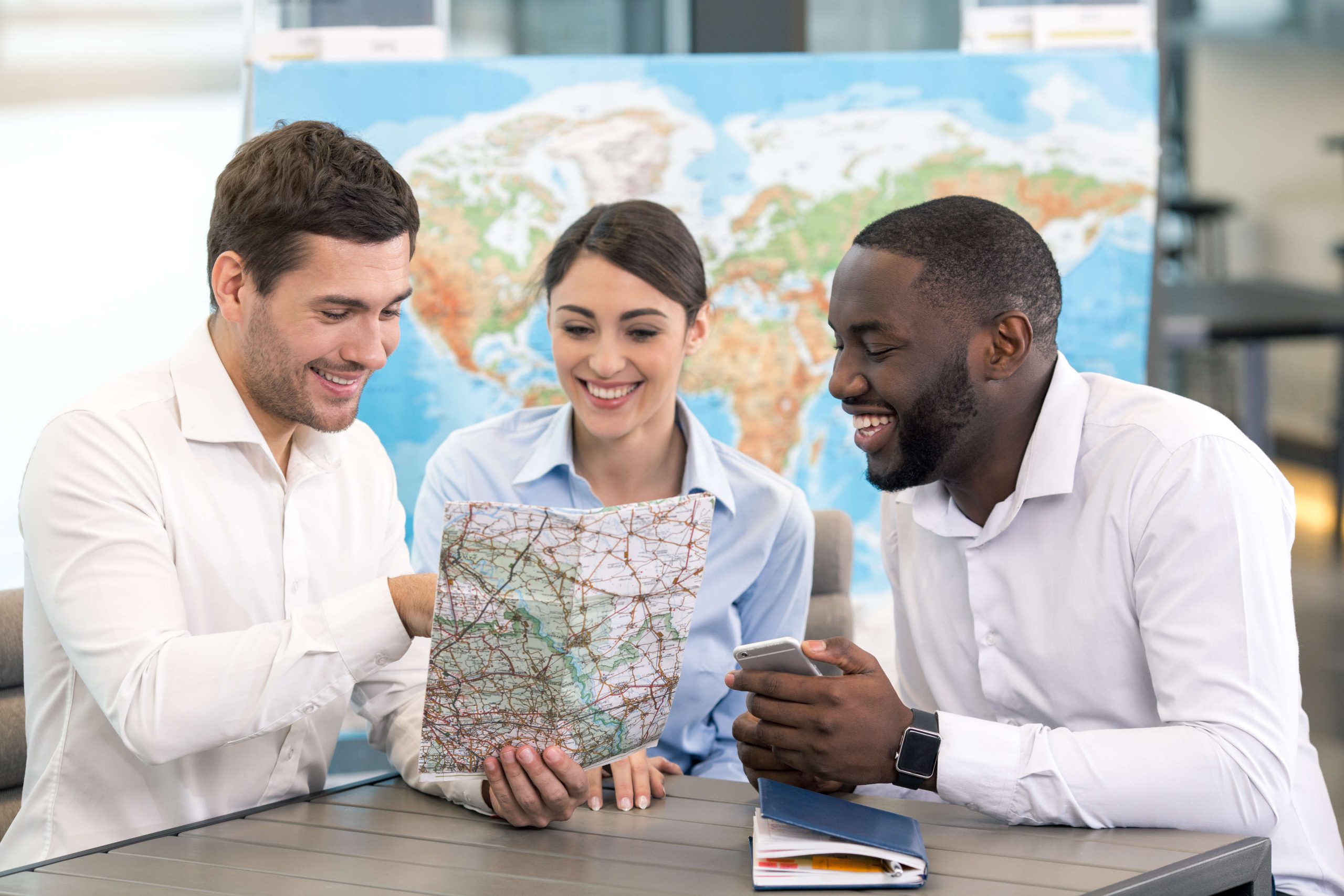 LABELLED HIGH RISK WHO CAN'T ACCEPT CREDIT CARDS
ECHECK PAYMENT PROCESSING
FEATURES & BENEFITS
Speak with a E-Check Account Expert Today!
FREQUENTLY ASKED QUESTIONS ABOUT ECHECK PAYMENT PROCESSING