Payment Processing Error:
Invalid Merchant ID
Payment processing errors have been causing frustrations and headaches for business owners since the invention of the credit card. Let's talk about a popular one: "Invalid Merchant ID"
Unfortunately, many issues with processing, like declines, are controlled by the customer's card-issuing bank. Business owners have little control over the situation when this is the case. In fact, if your customer's card has been declined (for many different reasons) you should always suggest they contact the 1-800 number listed on the back of their card. The reasons could include an expired card, incorrect card number, AVS (or location based) restrictions, insufficient funds in the account or over a certain credit limit, or the card could simply be blocked as suspected fraud.
Occasionally, there are processing error codes that you CAN control as a business owner! Good news! "INVALID MERCHANT ID" is one of these processing codes. When your terminal or gateway reads "invalid merchant id" there is likely a configuration error in which the merchant login ID is invalid or the account is inactive. Read on for potential causes for this error and the corresponding solutions. If you're getting this error and can't figure out what it means, chances are you need a better merchant service provider. Give Durango a call!
Now… let's talk about the details…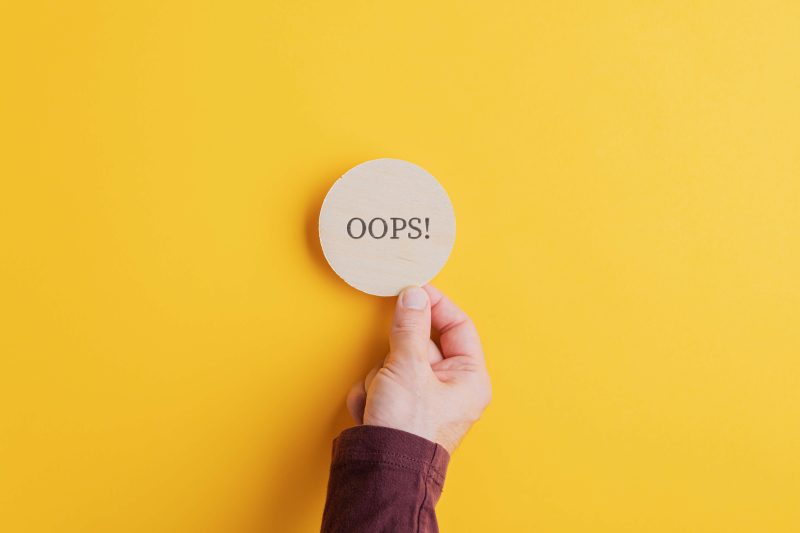 What is a Merchant ID?
A Merchant Identification Number (or MID) is given to you by your processor once you have been approved for a merchant account. This unique identifier allows you to guarantee payment into your account from your customer. The gateway that processes the payment uses this identifier to verify that you have an active and legal merchant account before processing payment. Similar to a bank account and routing number, or even your physical address, no other business can have your same number. The banks use it to tell the software where to send your money. 
How Do I Get A Merchant ID? 
You receive a Merchant ID when you go through the business verification process with a licensed merchant services provider (like us!). Merchant IDs are private numbers and do not exist in a public database. Although applying for a merchant account can seem like a daunting project, it's not! We've been doing this a long time and can give you all of the tips and tricks for getting approved for a merchant account, even if your business is considered high risk.
Why Am I Getting An "Invalid Merchant ID" Error Code? 
Get In Touch With Someone Who Can Help RIGHT NOW! 
Now that you know the most common reasons for the "Invalid Merchant ID" error code, you'll be able to troubleshoot when you see this issue cross your terminal or gateway. That being said, sometimes you just need the quickest solution possible and just need someone to fix it! That's where we come in! We pride ourselves on our amazing team of payment processing professionals that are available directly during business hours. When you process with us, you'll get a dedicated account manager that will guide you through the set up process and you'll be able to reach them whenever you have an issue. Contact us today and we would love to troubleshoot with you! Let's get you up and processing ASAP!